Dutchaire 2319
12V Refrigerator
If you are looking for a completely new refrigerator to replace your gas/electric one, look no further.  This is a 12 Volt fridge that will run off of the coach batteries with an average draw of 90 watts at 80-degree temperatures.
Available for factory installation only at this time.  Contact us to schedule an appointment.
Have You Considered Adding Solar Power To Your RV? 
We Offer Complete Solar System Installations.
CLICK HERE FOR MORE INFO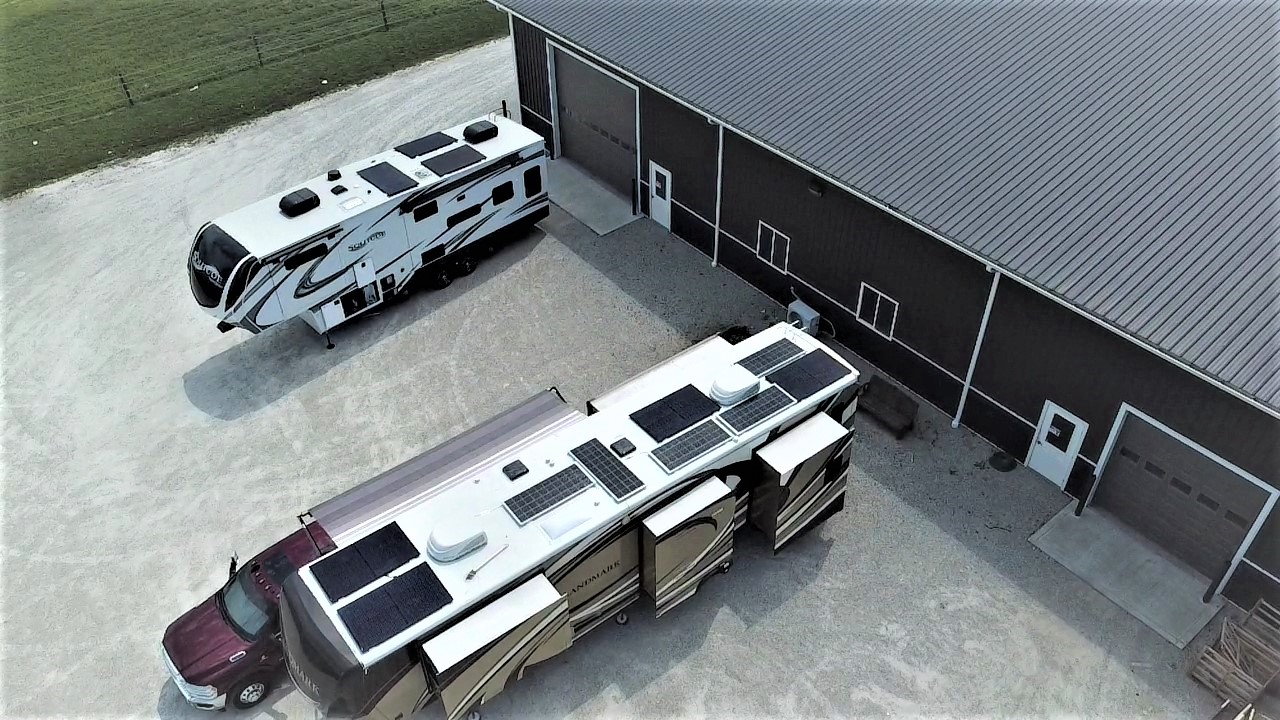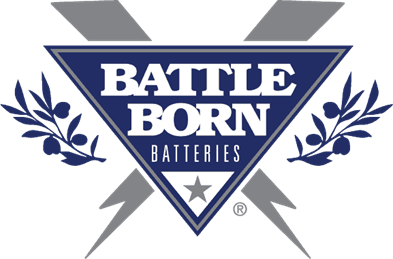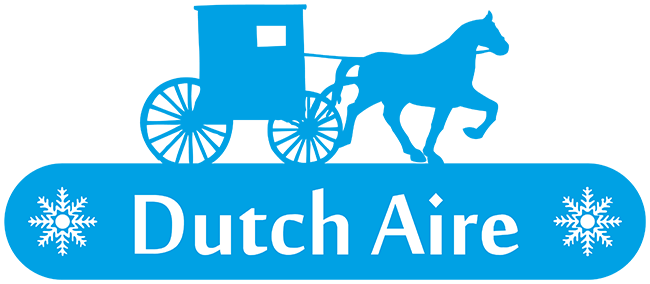 Manufacturer of the Amish RV Cooling Unit
Our Dutch Aire Cooling Units (gas/elect or Hvac) have gained popularity and are often referred to as the Amish RV Cooling Unit. We have risen in popularity because our refrigeration units are superior alternatives to the factory installed models.
Take a good look at the RV replacement refrigeration units we produce. The craftsmanship put into every step is clearly defined. Our upgraded refrigeration units are designed to reflect the system found on residential refrigerators and will provide the performance you expect. Upgrade with us and ensure years of full comfort.
We have Dutch Aire upgrades for many of the Dometic and Norcold units that come factory installed in recreational vehicles. Check out our products page to find your upgraded unit. We perform factory installations at JC Refrigeration, or you may install yourself.
We offer a
3-year hassle-free warranty
 and an additional 3 year warranty available

to purchase on all cooling units along with fast and friendly customer service.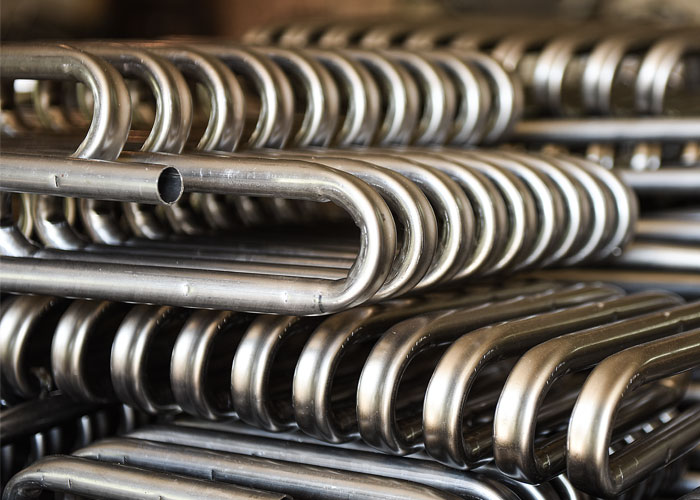 This thick walled, high quality steel tube has been formed and is ready to install into our cooling unit mold.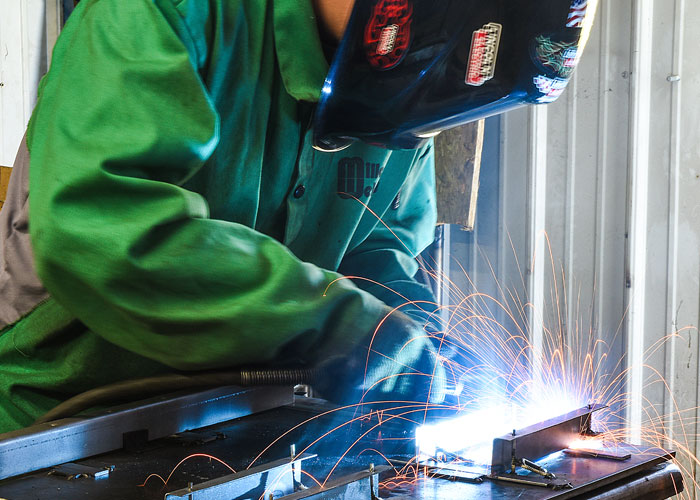 Like handcrafted furniture, all of our cooling units are handmade assuring the best quality… 
 JC Refrigeration is located in the small town of Shipshewana IN, in the center of the" RV Capital of the world" where life is still considered "laid back" and lots of open farm land that is still horse plowed and farmed like it used to be. Our farming forefathers teaching  brings us quality steady workmanship.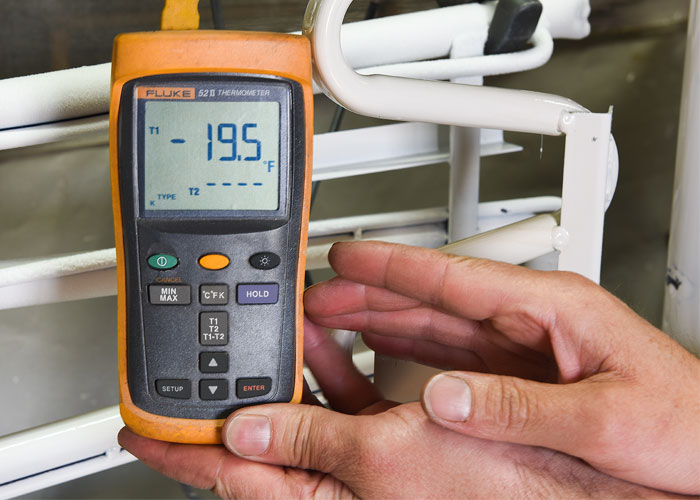 All units are individually tested in a heat room measuring the temperature on the freezer tube for quality control.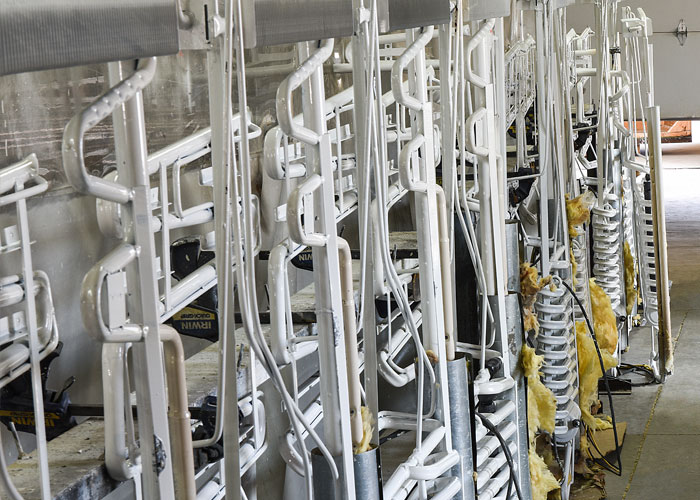 All cooling units are tested after going through the paint line as an additional measure of performance assurance.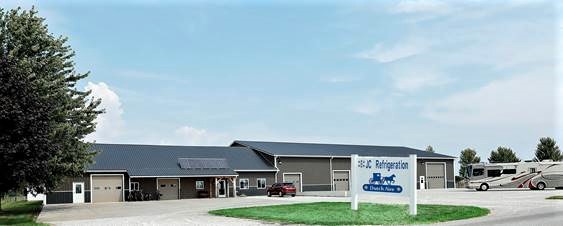 upgraded facility with a drive in RV bay for your conveniece