Dutchaire 2319
12V Refrigerator
If you are looking for a completely new refrigerator to replace your gas/electric one, look no further.  This is a 12 Volt fridge that will run off of the coach batteries with an average draw of 90 watts at 80-degree temperatures.
Available for shipping or for factory installation.  Contact us to schedule an appointment.
Testimony:
Message: To: J.R., Aaron & Jared,
I can' t express in words how pleased I am with the installation of the DutchAire 2319 12VDC Fridge.  I returned home yesterday after the install on Monday, 2 Oct 2023.  I live in Alabama, and it was a 580-mile trip that took 11 hours. When I departed your facility the temperature readings in the fridge were 0 degrees in the freezer and 37 degrees in the fridge box. I checked the temps five (5) times on the trip home. Each time the temps were the exact same as when I left, excellent! Aaron indicated they might vary a degree or two and that was normal when the fridge cycled. No variation at all. I was impressed and happy with the install process and how Aaron and Jared took the extra time to keep me in the loop and inform me with the progress. After completion of the install, Aaron gave me a thorough briefing of what they did and how power wires were routed, circuit breaker operation and the dual battery process. Check out was a breeze and Myron was helpful. I also appreciated the ability to spend two nights behind your shop with water and electrical hook-up. That was very helpful as I had to travel a long distance. This unit is such an improvement over my Dometic 1350 SL which never performed well from the very beginning. I never knew if it was going to work on startup and the temps always fluctuated 4-6 degrees, never low always high. Once again thank you for everything!  I will tell everyone I know about your product and service.
Mark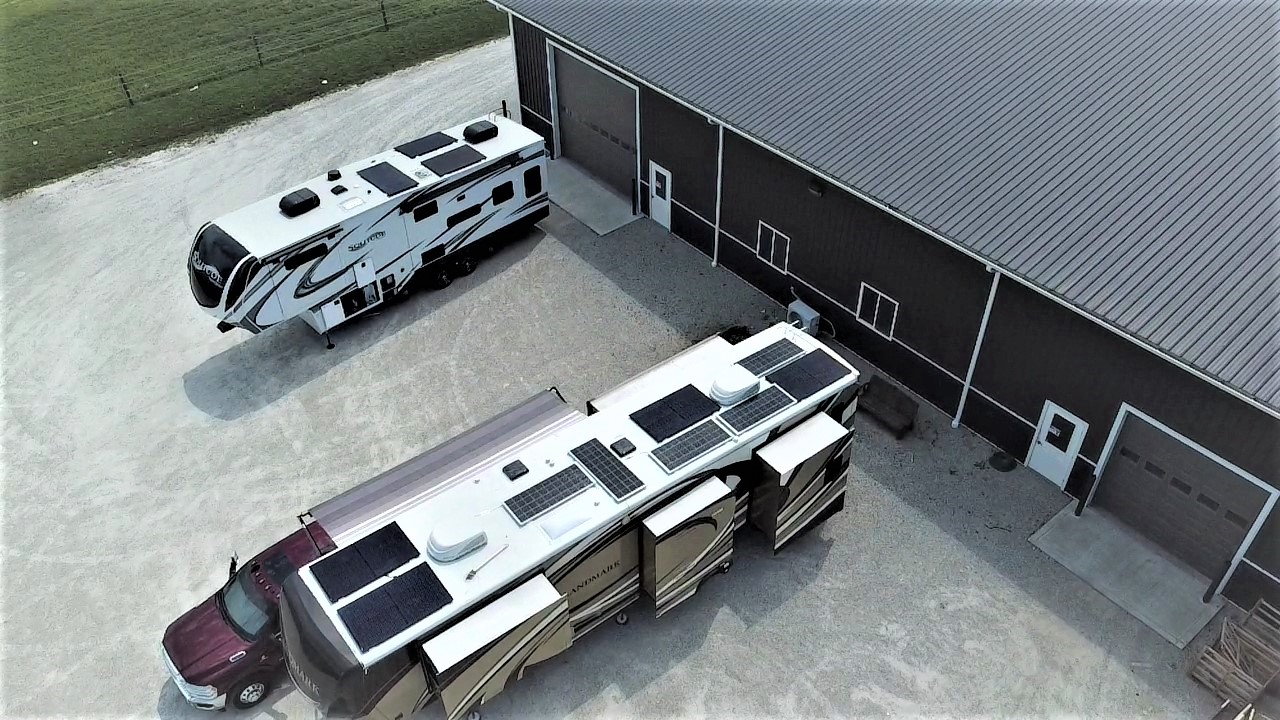 Have You Considered Adding Solar Power To Your RV? 
We Offer Complete Solar System Installations.
CLICK HERE FOR MORE INFO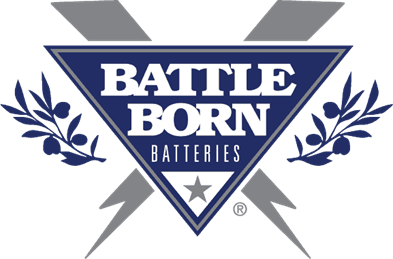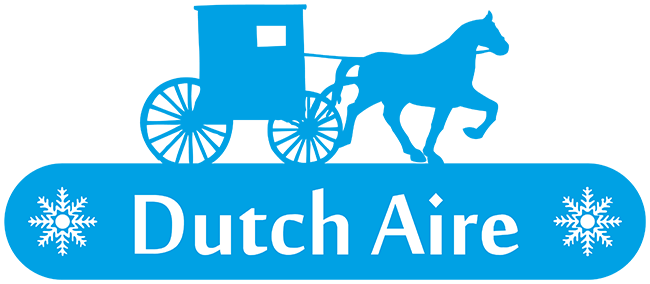 Manufacturer of the Amish RV Cooling Unit
Our Dutch Aire Cooling Units (gas/elect or Hvac) have gained popularity and are often referred to as the Amish RV Cooling Unit. We have risen in popularity because our refrigeration units are superior alternatives to the factory installed models.
Take a good look at the RV replacement refrigeration units we produce. The craftsmanship put into every step is clearly defined. Our upgraded refrigeration units are designed to reflect the system found on residential refrigerators and will provide the performance you expect. Upgrade with us and ensure years of full comfort.
We have Dutch Aire upgrades for many of the Dometic and Norcold units that come factory installed in recreational vehicles. Check out our products page to find your upgraded unit. We perform factory installations at JC Refrigeration, or you may install yourself.
We offer a
3-year hassle-free warranty
 and an additional 3 year warranty available

to purchase on all cooling units along with fast and friendly customer service.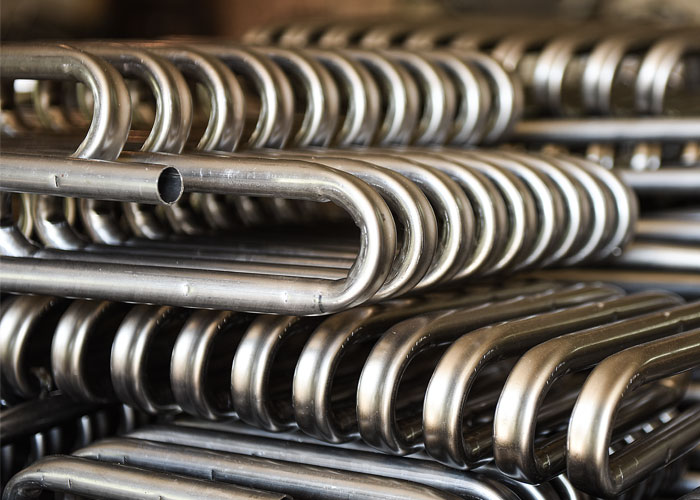 This thick walled, high quality steel tube has been formed and is ready to install into our cooling unit mold.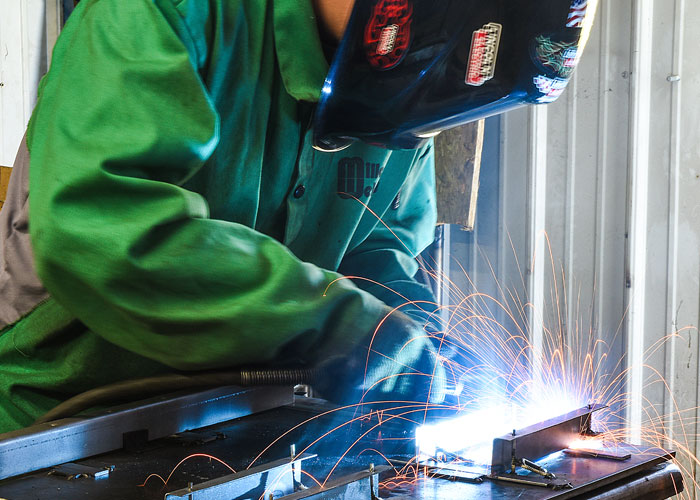 Like handcrafted furniture, all of our cooling units are handmade assuring the best quality… 
 JC Refrigeration is located in the small town of Shipshewana IN, in the center of the" RV Capital of the world" where life is still considered "laid back" and lots of open farm land that is still horse plowed and farmed like it used to be. Our farming forefathers teaching  brings us quality steady workmanship.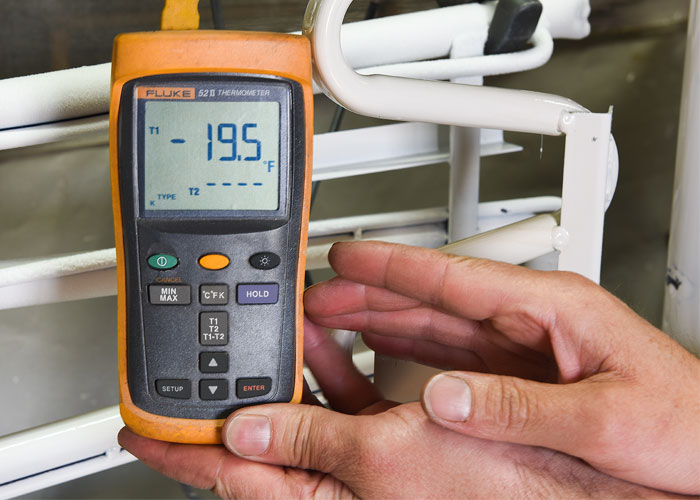 All units are individually tested in a heat room measuring the temperature on the freezer tube for quality control.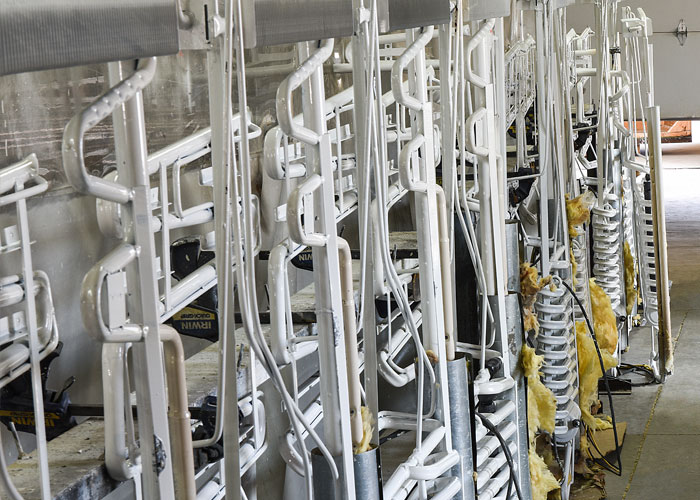 All cooling units are tested after going through the paint line as an additional measure of performance assurance.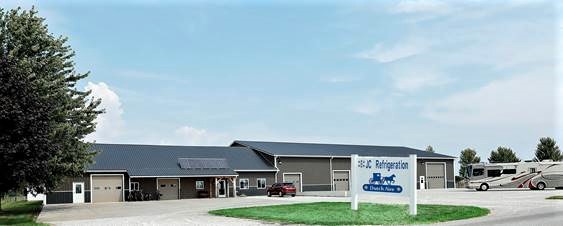 upgraded facility with a drive in RV bay for your conveniece